I can't believe it, Kaden turned 4 on the 8th! I said to Shaun on the 7th "Can you believe 4 years ago today we had no kids?" I seems like a lifetime ago.

Here's some pictures...
Making brownies for school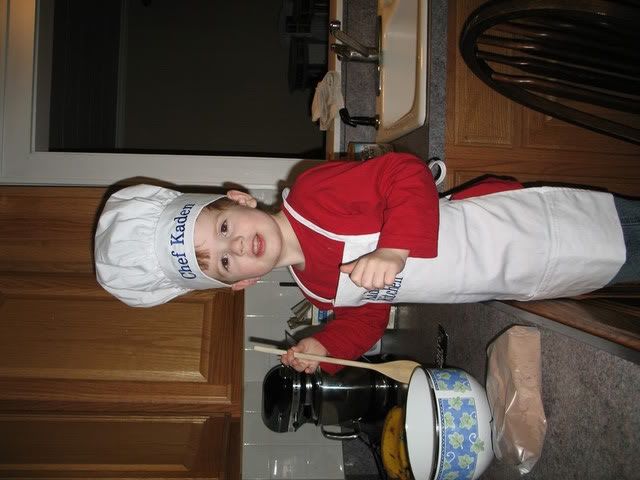 The last picture of him as a 3 year old. He was sad because he didn't want to be 4. I didn't have the heart to tell him it's only gonna get worse.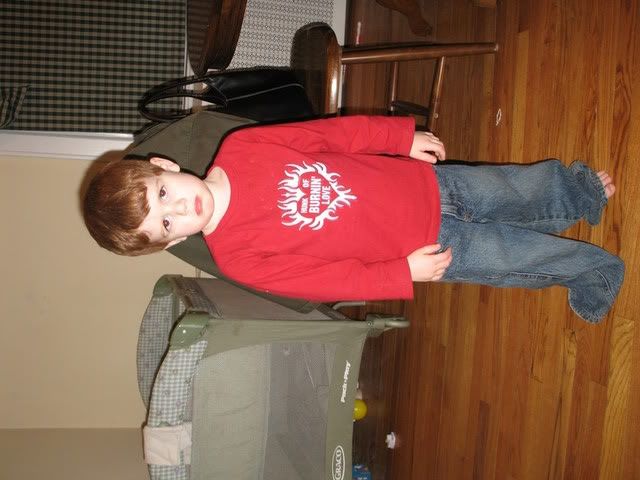 Heading off to preschool in his birthday shirt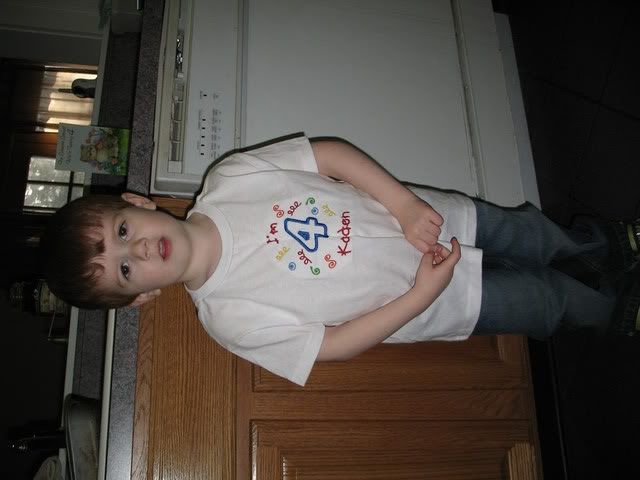 The lovely cake I made for him. I didn't have enough time for it to cool before frosting it. Haha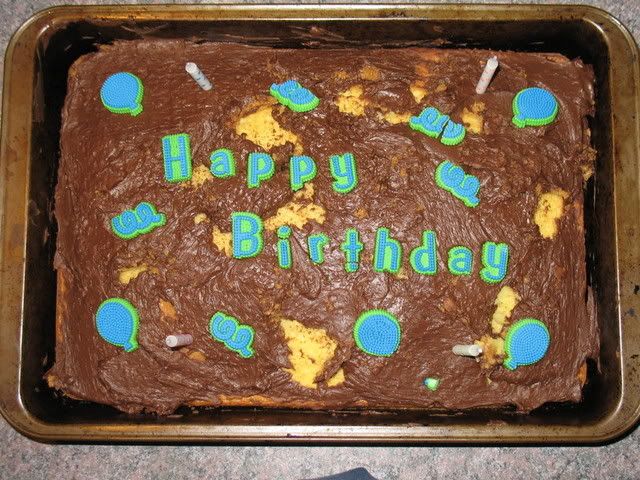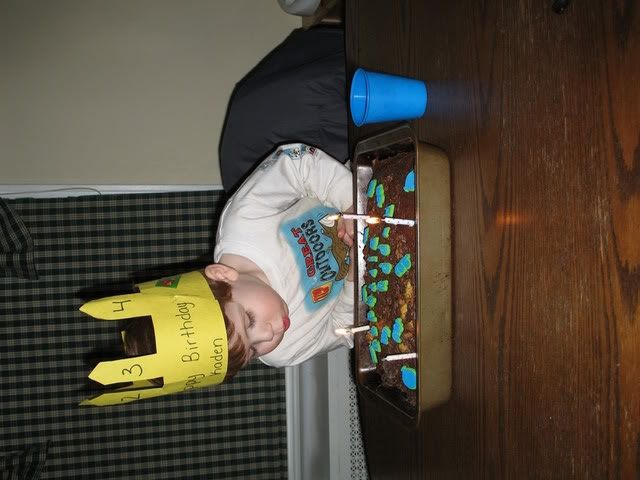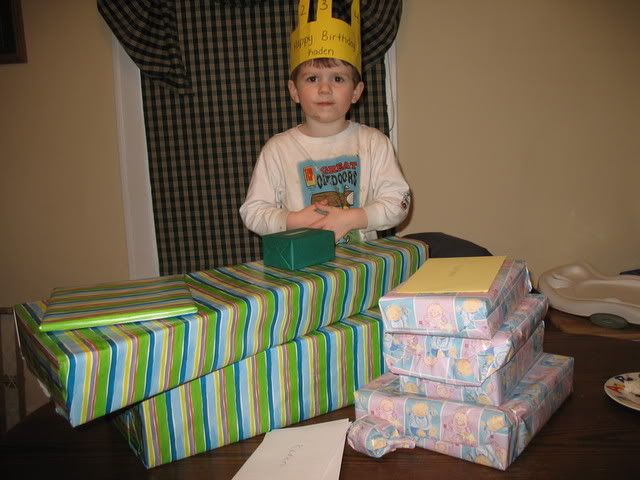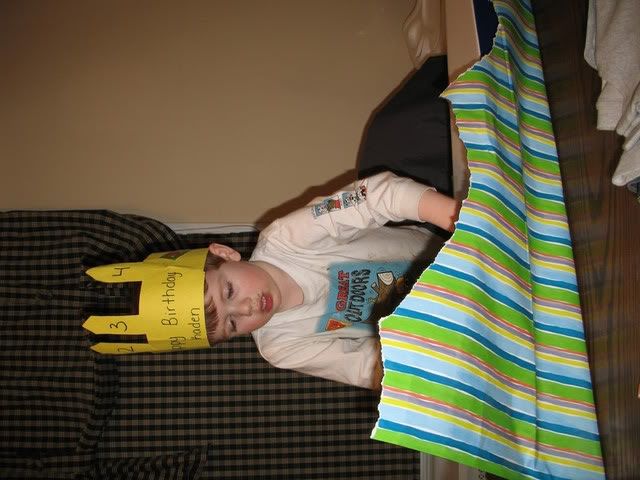 His new guitar. Can you tell he liked it?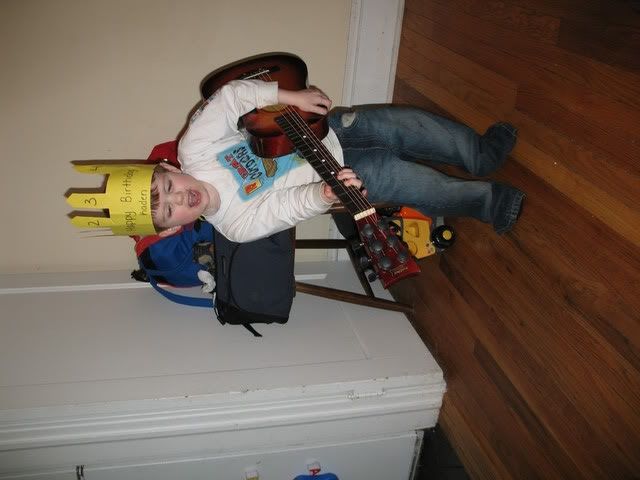 Shaun made the cake for his party. He did a great job as always! Although I think mine was better.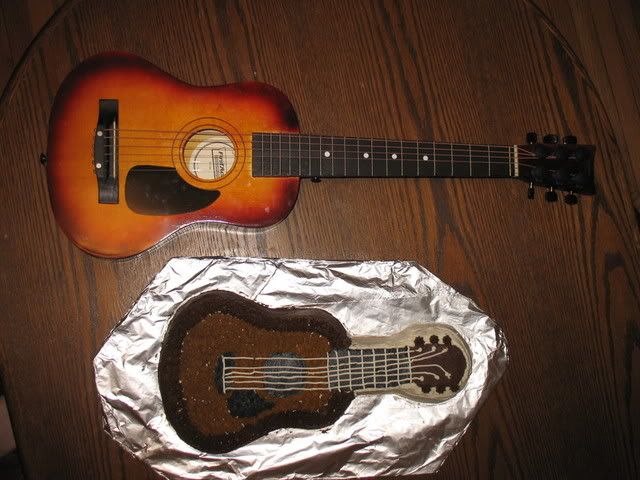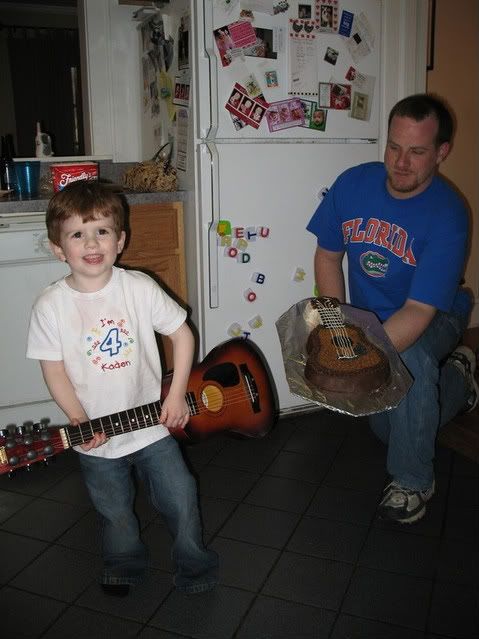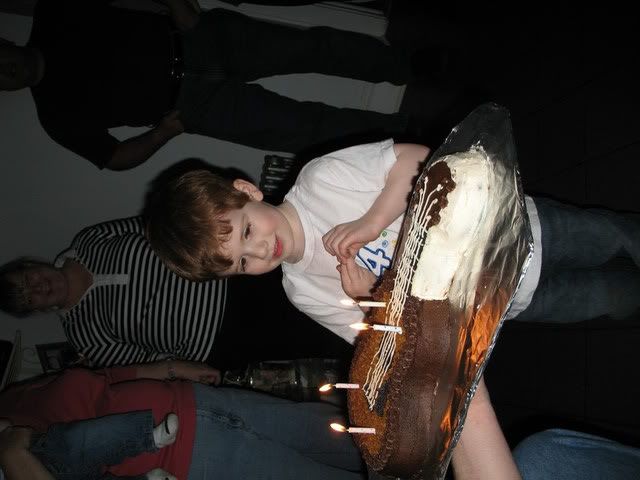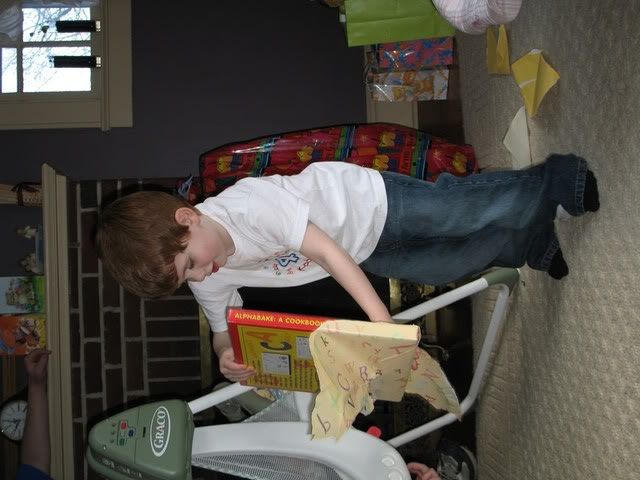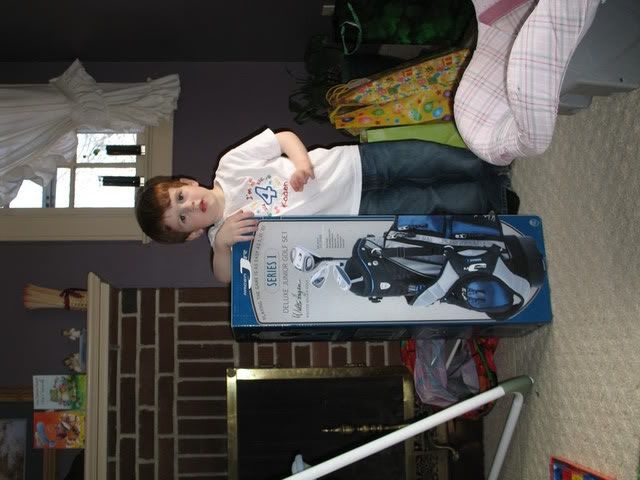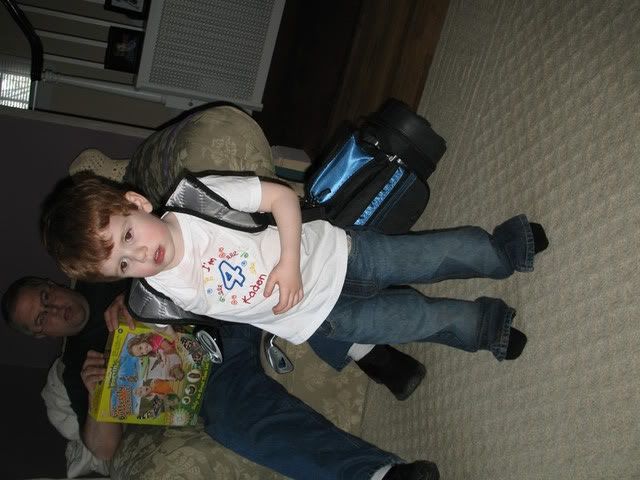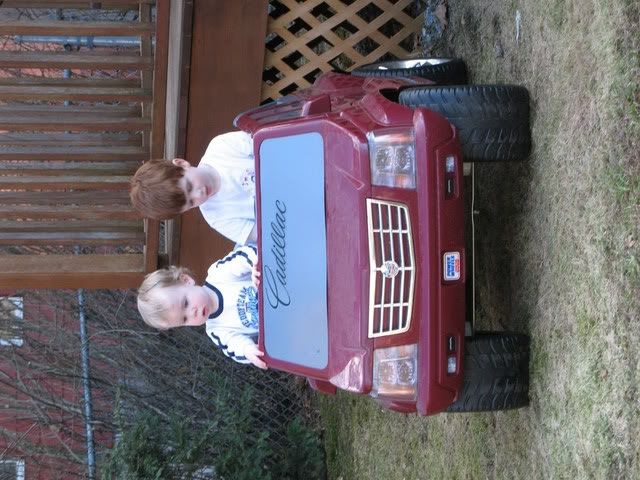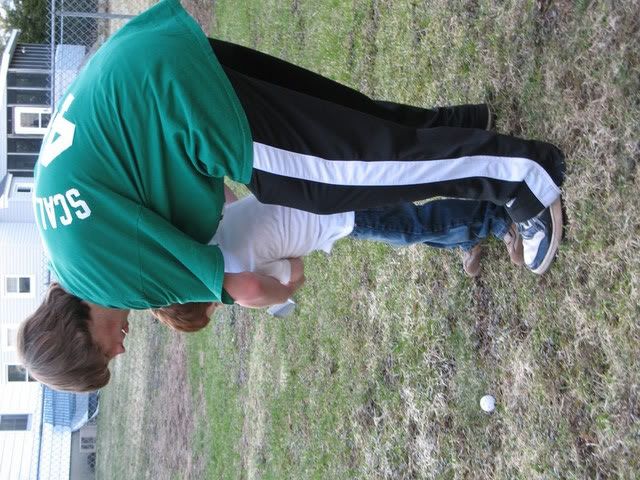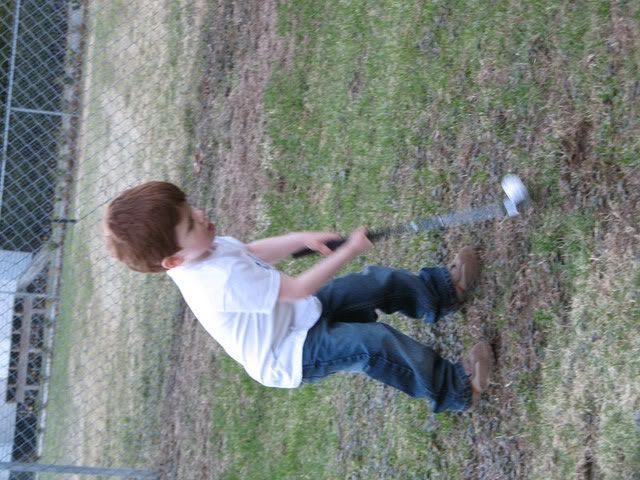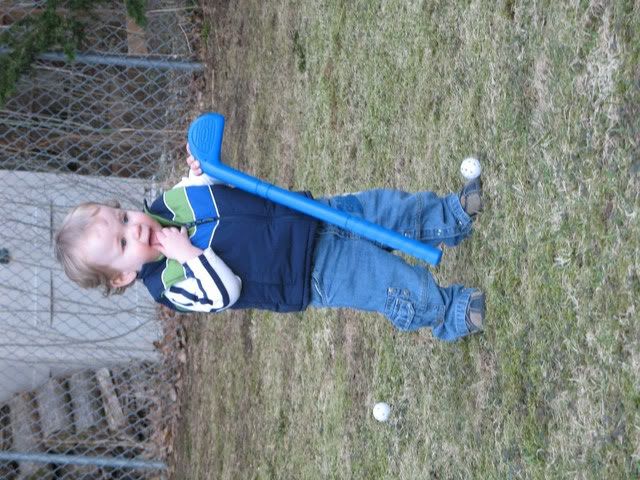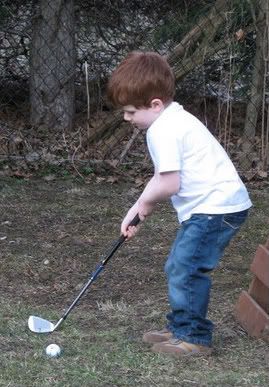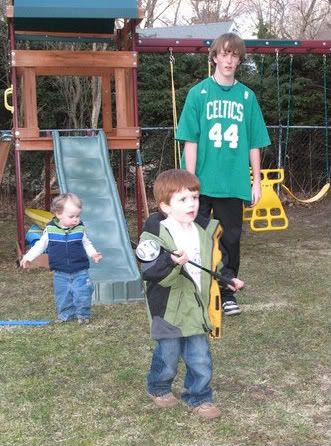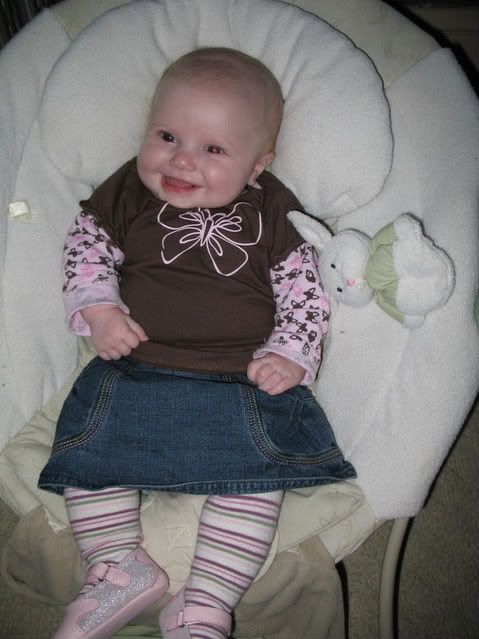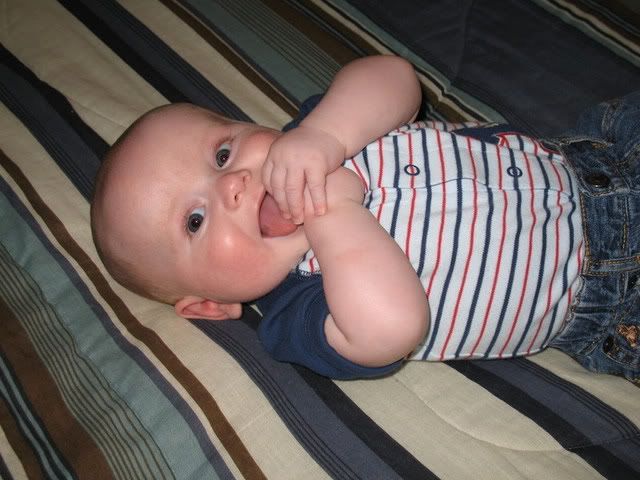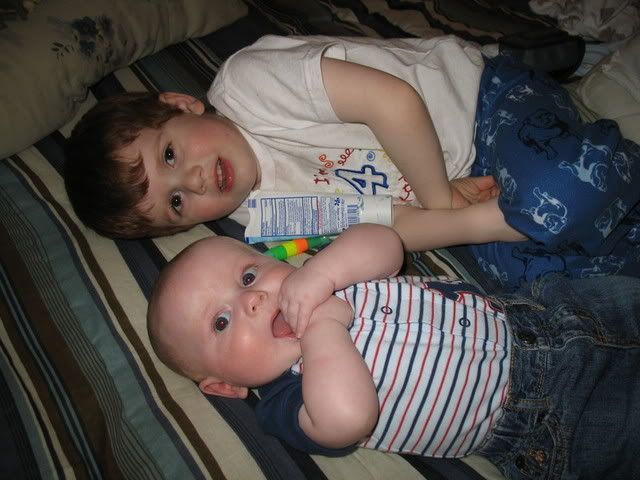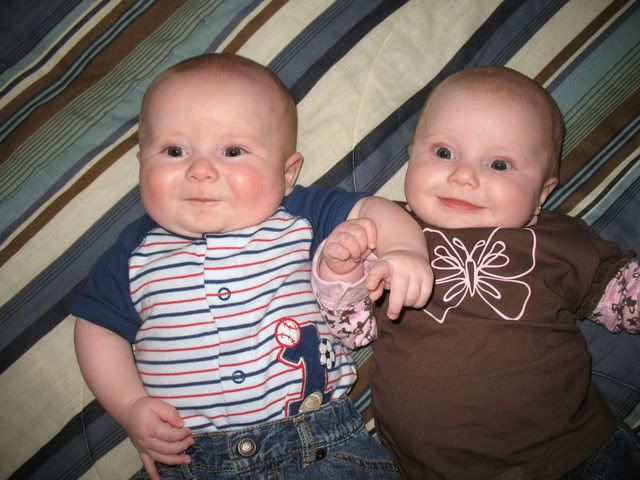 And the after party meltdown